Where to get your articles / Blogs / Stories / Blogs / Poems published?
Internet is an ever changing sphere. Above all the way blogging is changing is really catchy and tricky thing. Many new businesses have came into the blogging business making things difficult. Although it may look a lucrative job initially, many bloggers find themselves as underpaid.
Those sites that pay bloggers have hefty rules and regulations and moreover they add "constraints" for bloggers. The rules for getting an article/blog /story/poem published range from the quality of words to the number of words used. Moreover, there is a lot of homework expected from the bloggers like "publish to your Facebook timeline and tag 10 friends" or "use the latest trending hashtagson twitters and publish the link" or even like "you will be paid only when your post gets 500 -1000 visitors". 
Freshticles.com is a fantastic platform where there are no constraints (except a few ones like nudity/anti-Indian/abusive etc obviously ) for writing articles. All you need to do is to apply at Write-For-Us page with your name, email, blogging details etc and they will get back to you!
The portal believes in the freedom of writers and hence do not limit them with the kind of topics and number of words to be used. They have a revenue sharing model where they claim to give a whooping 75% in ad sharing! (Though this is in beta and may be taken off!) Backed by a wonderful set of articles and a good number of writers, the site hopes to be in the big league soon.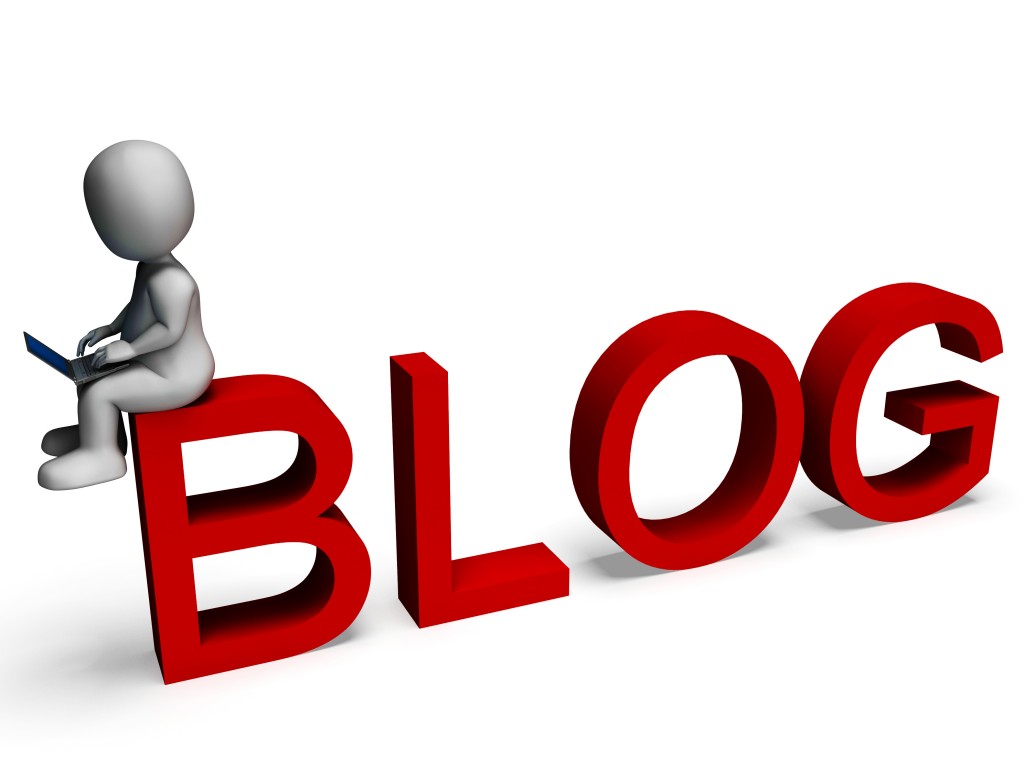 It is very unlikely that you may have not heard about this. This is usually the first one a blogger logs into! Powered by Google, blogger is a tool that you can start with if you are new to blogging. There are many features and you need not bother about anything but your blog. 
Blogger is having a lot of plugins and templates to change the look and feel of your blog. The only disadvantage here is that your blog will be of the name like my-first-blog.blogspot.com although there is a way out and you can use your own custom domain. 
WordPress is yet another Blogger alternative and is loved by many bloggers. Fantastic interface, many themes to choose from and a host of plugins makes it a good alternative to blogger.Like blogger in wordpress too there is a disadvantage that your blog will be of the name like my-first-blog.wordpress.com although there is a way out and you can use your own custom domain. 
You came to this site because you love us 🙂 Thanks for the same. We would love to have you writing for us. Just mail us if you are interested! If you have a startup story or some inspirational story to share, you are free to do so. We would be glad to publish your story. If you are keen to write too many a blogs then we suggest to write on Freshticles instead.