All you need to know about WordPress 4.0 "Benny"
So here it is WordPress 4.0 benny. WordPress, the world's most loved content management system is up with a a new major release. With this, wordpress brings you a smoother writing and management experience. Check out what it is all about in the video below.

Media management has been a big deal with wordpress and somehow it was not able to manage with the new entrants. This new version makes it easier and stylish to manage the media. Rather than watching media in different pages, "benny" allows users to explore the uploads in a beautiful, endless grid. A new details preview makes viewing and editing any amount of media in sequence a snap.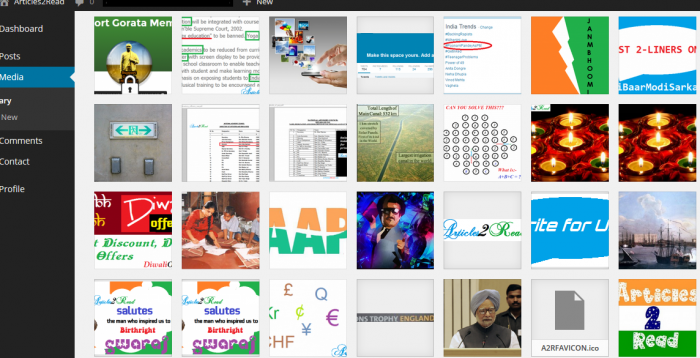 Although I never found much issue with the embeds in wordpress, they have made it easier altogether.
In addition to this there has been a wonderful change in the plugins. With more than 30,000 free and open source plugins in the WordPress plugin directory, it was tedious to find the correct plugin you were seeing. WordPress 4.0 makes it easier to find the right one, with new metrics, improved search, and a more visual browsing experience.
So now just focus on your content and enjoy wonderful web experience.