Congress MP Vijay Darda praises Narendra Modi
                 Calls him Tiger and National Saint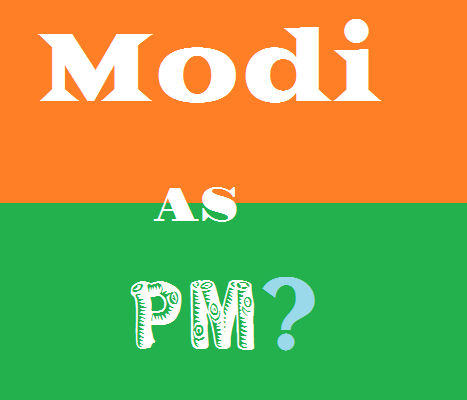 There can be no two opinions about the fact that NaMo effect has gained a great momentum. It is not just with in te BJP, but now a congress leader Vijay Dadra praises Narendra Modi.
And it was not just a normal praise, he calls NARENDRA MODI as TIGER & NATIONAL SAINT! It was way too much praise for arguably the biggest threat to Congress.
And no doubt it was an embarrassment for  the ruling party congress. Congress, which is already in trouble with the latest agitation led by India Against Corruption movement seem to be in a deadlock situation where they are unable to react to any kind of situation.
Narendra Modi has been on talks for a couple of months as he is supposed to be the face of BJP for the post of Prime Minister. The elections are due in 2014. But with such a praise by someone from the opponent party, it is clear that Narendra Modi has gone to a higher level and that it will be tough time for Congress in the coming future.
Though Vijay Dadra has later denied and changed the meaning that has been perceived but it seems to be too late as it is already headlines now and Congress spokesperson are being contacted to get an answer. But this is a very critical statement which suggests that some planning is going on in the Congress high command regarding the top position.