Stubble Meaning | The regrowth of shaven hairs | What is the meaning of  Stubble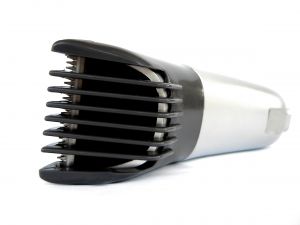 Stubble means the regrowth of shaven hairs. Normally men get stubble within 1-3 days depending upon their age and a few other factors. Some people get stubble so soon that if they have to attend a meeting in the morning at say 7 am and then at 9 pm also, he may have to shave again!
But that is indeed special case. On the flip-side, some men get visible stubble only after 2 or 3 days. For many having stubble is cool and some people often trim their beard to get that look. With many superstars and rock stars having stubble they are getting a good popularity.
It has been in trend for a while but now there is a movement going " NO SHAVE NO LIPSTICK " going on where women who are annoyed with the stubble are uniting against it. Read more on this movement.