Hurry!!! Its 120 days now for Railway Reservation Online & Offline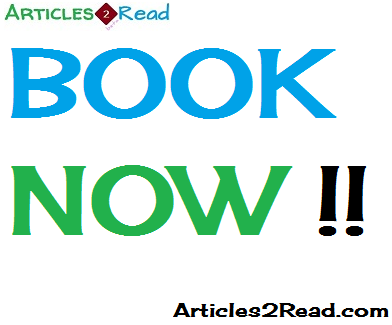 In a move to tackle the frustration of the users and the way reservation are very tough to get, the reservation can now be done 120 days prior.
IRCTC has started this facility on 10th March 2012 and the price they had to pay was server conjunction. Many people were not able to login to the site and moreover there were errors coming frequently.
The site of irctc was almost non functional for hours before the normal operations could be done. The move was supposed to facilitate the customers and users but it turned out to be a tough time for those who were looking for the people trying to book the tickets. But the fact remains, its 120 days now for Railway Reservation Online & Offline and you should rush to book tickets if you are planning for a vacation soon.
Interestingly, since four months would mean that tickets till July can be booked, this will be the time when a lot of people are travelling as that is summer holidays time. This made a lot of people to start booking tickets making the site down.
Share this article if you like.
There are thousands of useful articles to read, learn, share and gain knowledge here on Articles2Read.com, Check out and share with your friends.
Find some interesting topics below: