NO SHAVE, NO LIPSTICK MOVEMENT
WOMEN VOW TO GIVE UP LIPSTICK AGAINST STUBBLE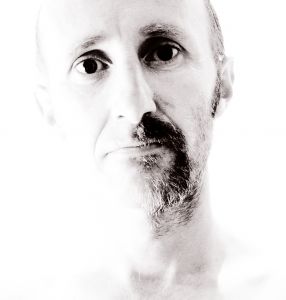 This is an online movement by Gillette against stubble aiming to unite women who are against stubble.  [Meaning of Stubble]
This movement is gathering steam. A lot of women who are annoyed with the stubble are coming forward to speak against it. Many women who hate the regrowing hairs are all set to go against men who keep stubble just for showing their cool. "The stubble is untidy" and "it shows how lazy & unorganized a man is" is what most of the women who are joining the movement claims.
Actress Neha Dhupia, who also joined the movement, said in an interview "I am joining the "No Shave No Lipstick " because I am not a big fan of stubble. I think it reflects poorly on a man and makes him look lazy. As an actress I really don't like it when any of my co-stars sport stubble because it always seems like he's hiding something plus, a clean shaven man seems more affable, hardworking and confident. So I m going to support these women in staying off their lipstick till men get to shave. With a razor like Gillette Fusion which is three times better than mach 3, I think it should not be so difficult for men to shave every day."
In addition to her, the gorgeous actress Chitrangada Singh said
"I do believe that men always look their best when wellgroomed and shaving is an integral part of it. For years women have been known to doll up for their man
and now it"s time for men to reciprocate by shaving and being well groomed. I am here to launch the "No
Shave, No Lipstick Movement" and encourage men to use Gillette Fusion range and sport a clean shaven
look. I feel it is mostly clean shaven men who are able to sweep a woman off their feet with their presence
and charm!"
AC Nielsen, an elite survey and research company, commissioned by Gillette came out with the following conclusion after conducting  a survey in a few metros in January 20:
83% Delhi women agree that "Women want their men to be clean shaven everyday".
73% women think the clean shaven reflects a handsome man.
79% women always prefer to accompany clean shaven man to party.
Interestingly, the survey was conducted amongst 150 women in a few metros.
So is this a marketing strategy or really a movement? Lets wait and watch for more in coming days.
Check out more articles on this site articles2read.com. LIKE US, SHARE US and Share the  knowledge here.