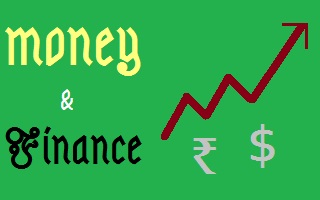 Issues  related to finance and money as well as information related to money are in these articles:
What is credit score? It is a three digit number that tells creditor whether                       you can avail of a loan at a high or low interest rate. If your credit score is                       very low, there is also a possibility that your application will be disapprove.                     Naturally, you don't … more
What is a considered a good credit score? A lot of experts say that you                             should get a score of 700 and above so that you are able to get a loan at a                          lower interest rate…. more
If your budgeting is not good, there is a good chance that your married life will not work too happy. According to many researches, most of the family disputes are because of finance. Hence it is utmost to work on this aspect.
We at http://Articles2Read.com, have taken an initiative to help people to budget and thus have a successful life. Please read these fantastic articles below and help yourself. NOTE:: SHARE this with your friends and help them.