Vote for Pantaloons Femina Miss India International Ankita Shorey to be the TOP 10 Miss International 2011.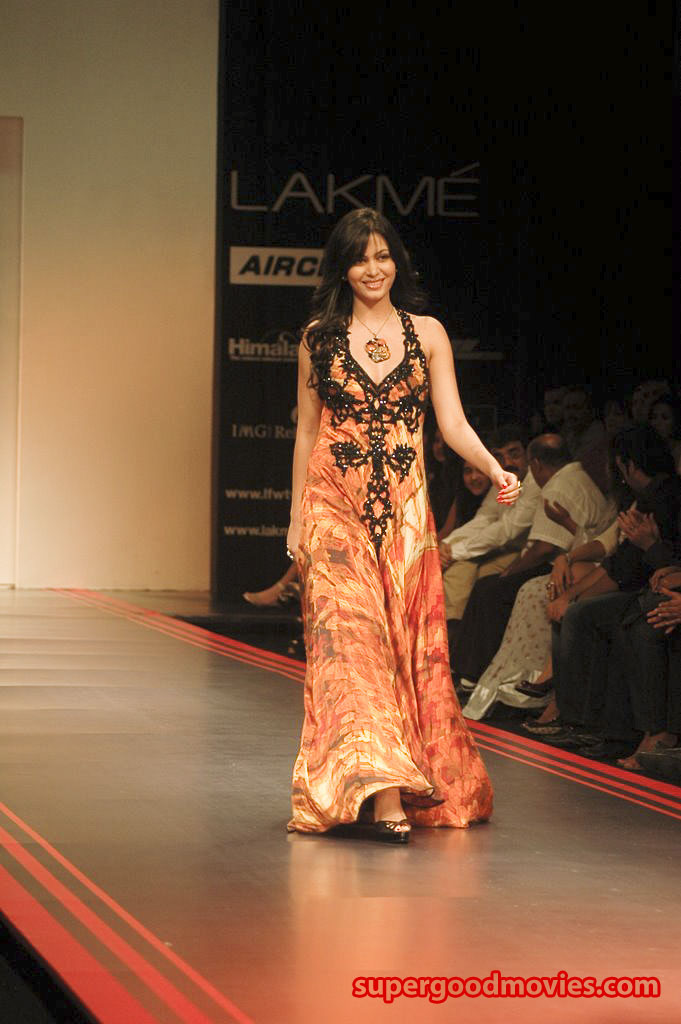 She is beautiful, she is glamorous and she is graceful. Ankita Shenoy, the desi girl is on the global platform and the voting has started. Just help her win the prode! Let her bring charm to the nation. Place our votes and ask your and collegues to do the same. Help her reach the Top Ten at Miss International 2011 in Chengdu, China!!
Go to http://missinter.cn/vote/index_en.php and vote for her.