5 Best Indian StartUp & Entrepreneurship Portal
India is a land of opportunities. The startup ecosystem is very dynamic here. The Indian Government is coming with schemes like StartUp India StartUp India. Many promising startups are coming every single day. India is sure to be an investor's paradise.
While talking about startups, one thing comes to mind is where to find the startup news, tools and resources. Although there are many sites which are there in picture but you would like to follow 5 startups which can help you be in touch with the Indian StartUp ecosystem as well as to learn and grow network.  
IndiStart is a promising portal on startups. They claim to be India's Leading StartUp & Entrepreneurship portal and aim at providing power tools and resources to the budding entrepreneurs. You can find StartUp News, StartUp Advices, StartUp Tools & Resources, VC and Founder news and interviews, StartUp Motivation and everything related to StartUps and Entrepreneurship. In addition, there are reviews of products, services as well.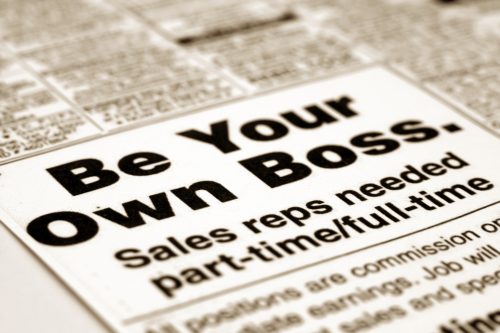 EconomicTimes.com
This is an obvious contender. The site though aims at the business and stock market related news, is also having a section for startups. There are news related to startups on their portal or syndicated from TimesOfIndia, their sister concern. 
YourStory
This is also a very famous portal and is having good news related to startups. It tell the stories of startups and how have they grown from scratch. YourStory has started from small and now they are a big name in the StartUp ecosystem. 
Moneycontrol
Similar to Economic Times, Moneycontrol is having a section on startups and you can read articles related to startup there. Although they are masters in Indian stock market news but you can manage to find some good articles on the site related to startups too. 
StartUp.Gov.In
The Indian Government is very serious about the startups and promoting the ease of business. The StartUp portal of Indian Government can help you with the latest schemes and facilities by the Government of India related to StartUps.